Want More INFO?
Contact Us
1-888-782-4464

or scroll to the top and request a time
with Christine Rae to learn more.
Scroll down for more products to eliminate odors, purify the air, disinfect and sanitize.
ActivePure® Fresh Air Machine 
Purify the air and reduce pollutants in your home or office. 
$1499
Personal Air Freshener
Perfect for your desk at the office, or any small space. 
(Only available in the U.S.A).
$129 USD
Only Available in the U.S.A.
.
.
What is OptAway?
OptAway is a Natural Air & Surface Sanitizer & Odour Neutralizer. It destroys viruses, pathogens, bacteria & odours. Chemical & fragrance free, it uses water, minerals & electricity to produce Hypochlorous (HOCI).
What is Hypochlorous (HOCl)?
Hypochlorous is naturally created by white blood cells in mammals to fight bacteria and inflammation after an infection or trauma. It is the only agent that is both non-toxic to cells that heal our wounds while being lethal to almost all known dangerous viruses and harmful bacterias that threaten our health.
HOCl is an approved admissible substance by Health Canada, and is an approved organic cleaner, disinfectant, and sanitizer by Organic Federation of Canada. Similar approvals in the United States by FDA, EPA, USDA & CDC.
This is being sprayed in Asia to disinfect against Covid-19 – Read more here
Benefits of HOCl
100% safe and non-irritant.

Safe for skin, clothes, children, pets.

70-80 times more efficient at killing microbial pathogens than chlorine bleach.

Fragrance-free & No Added Chemicals.
Protects The Air Around You
"OptAway is a highly effective oxidant The vapor oxidizes and deactivates microbes such as viruses, bacteria, molds and odors completely neutralizing them. Although other oxidative gases like ozone, chlorine dioxide and chlorine gas do the same, OptAway is completely safe around people."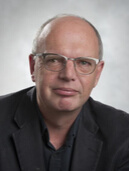 Professor Keith Warriner, 
MSc & PhD, Microbiologist & Germ Expert, 
CBC Marketplace Research Expert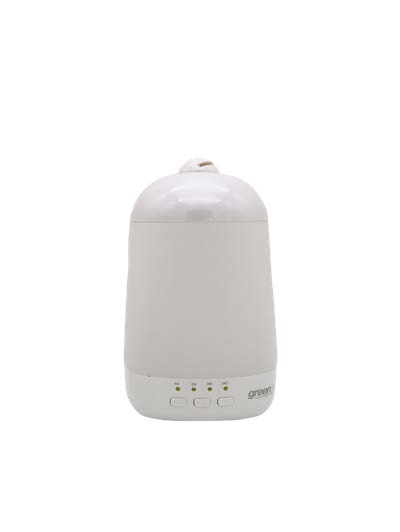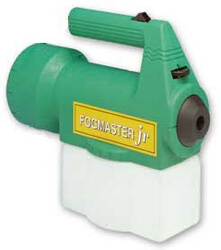 Pure Ayre® and Kaywos Cloths

The Odor Eliminator You Will Love
When you spray PureAyre in the air or on surfaces powerful enzymes break apart the molecular bonds of odor-causing compounds to eliminate both odors and harmful contaminants. Smells are permanently removed when the molecular bonds are broken. Biotechnology has made it possible for us to bottle a potent combination of plant-derived enzymes without the use of chemicals or alcohol. Easily eliminate any odor including strong odors like cat urine, smoke, skunk and cooking smells.
Use in your home, car, boat, on pet odors and on baby odors.
It's SAFE! 
PureAyre is the only food-grade odor eliminator available. That means that PureAyre is the safest and surest way to get rid of disgusting smells, even around food, and on people and pets. You can control the smells in your environment while being friendly to your environment. PureAyre is made from plant-derived enzymes, purified water and essential oils. It eliminates odors and cleans the air so you can breathe easier.
Hate Cleaning? The Kaywos Cloth Is For You!
The Kaywos cloth has been called a Miracle by some cause it cleans streak free! The Kaywos "Zezofiber" cloth cleans with just water!
All your glass, mirrors, floors, counters, furniture, stainless, chrome…. anything non-porous will come shiny clean without any products!
Wet the cloth, wring it out, and you're ready to clean! You will never have to use glass cleaners, polishes or any other chemicals again! It is estimated that one Kaywos Cloth replaces six bottles of glass cleaner and 12 rolls of paper towels! No chemicals and 100% green!
How It Works
Kaywos Cloth holds 7 times its weight in dirt, grime and liquid.
Each fiber is approximately 200 times finer than a human hair! (this is the secret of micro fiber's incredible cleaning ability).
Open spaces between fibers hold dust, dirt, and oil until washed away with mild soap or detergent.
Spaces also allow large amounts of moisture to be collected into the cloths making them very absorbent. These same spaces allow for quicker drying time eliminating much of the bacterial growth found in slow drying cloths.

Healthy Home Living™ is a division of CSP International™ Business Staging Training Academy.
© 2020 Christine Rae Enterprises. All Rights Reserved.